I hope you all had a wonderful Christmas! We are all bundled up at home... the snow is falling outside and my girls have declared it 'pajama day'. I've been thinking over the last year... and I cant believe it has gone so quickly. So much has happened and I realized how blessed we've been. Wishing you all the best in 2010! :)

Jan 2009 brought a trip to Oregon. It was a grueling 14 hour drive on snow packed roads. However, the highlight of the whole trip was going to Seaside. We lucked out and had a 60 degree day at the beach! (and that never happens in January on the Oregon Coast!) Here are a few of my favorites...

I snapped this from our car... somewhere in Eastern Idaho.



Taken at the Oregon Coast Aquarium in Newport. (which was just amazing!)



Then some while we were on the beach at Seaside. I especially love these next few... My father in law was diagnosed with Alzheimer's this year. Im so glad that we have these photos. :)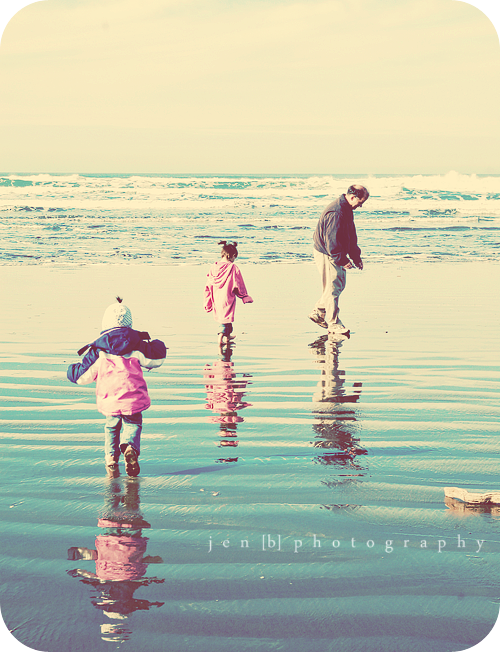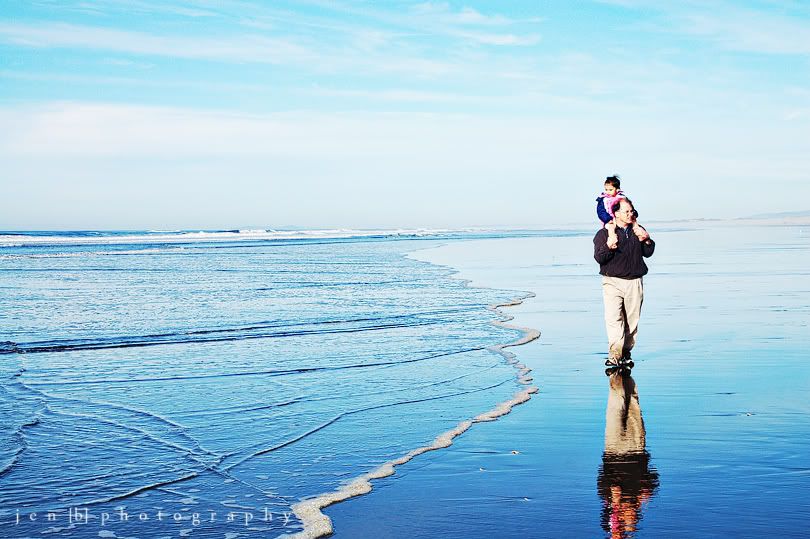 And then some of the girls just playing on the beach. Ohhh do I wish I was on the beach now!!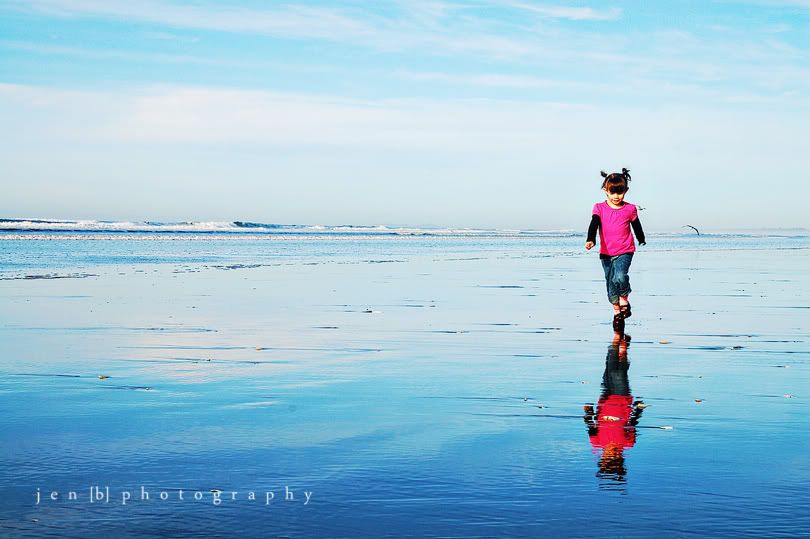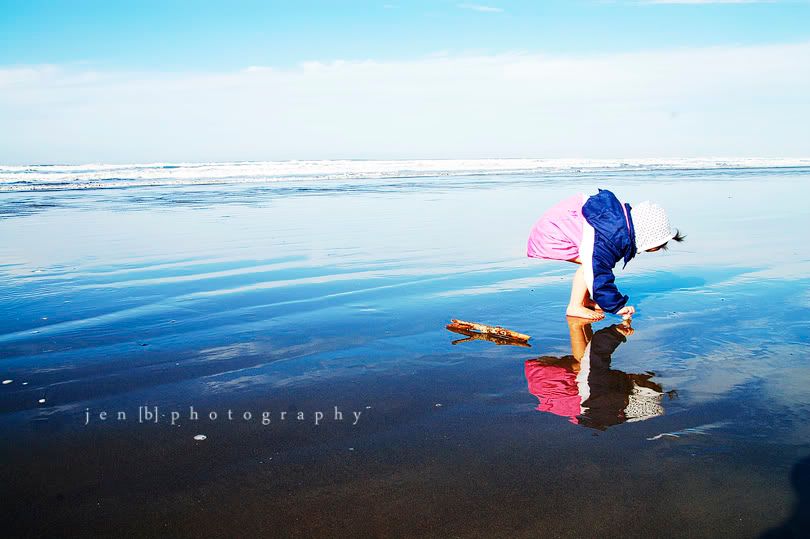 And... overlooking Canon Beach. :)